World Best Travel Agency Company
Is a free travel booking adviser that compares millions of cheap flights, hotels, car hires, airport taxis, and trains, and also provides travel-related information, such as tours, trips, tickets, city cards, travel products, and more.
Destination Collaboration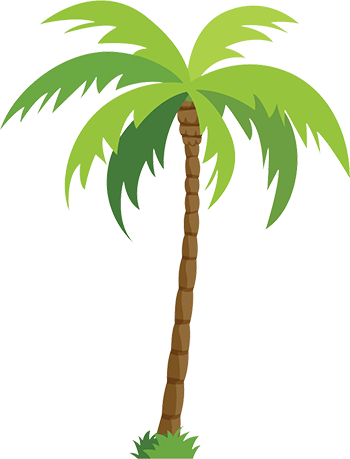 Making Adventure Tours, Activities Affordable.
READY FOR AN UNFORGETABLE TOUR?