Let's Make Your best trip Ever!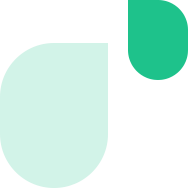 EXPLORE WONDERFUL EXPERIENCE
Sagrada Familia: a Journey through the Surreal
Burj Khalifa 124 & 125 Floors with a Full-Day Immersion in Dubai
Anne Frank: Discover Amsterdam Jewish Quarter
Find Your Best
Destination
World Best Travel Agency Company.
Tourism Traversals is a travel and tourism search engine that helps you find the best deals. With our advanced search technology, you will find the best price for hotels, flights and much more.
Destination Collaboration
Explore the Beauty of The World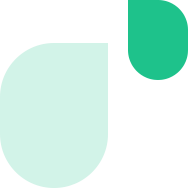 What Our Customers Are Saying About Us
Netherlands Zoku Amsterdam - "Great room, perfect bed, and friendly staff - no complaints whatsoever! Everything was really clean and the hotel also has an amazing lounge/co-working space. I can also recommend the breakfast."
Kieran Wallace​
Thailand Thailand Paradox Resort Phuket - SHA Plus - "Hotel is very pretty, grounds very well kept, pool super nice with a bar in the middle. We stayed 3 nights on April 9. Our room was on the 5th floor of the main building. Very comfortable.
Zachary Chapman
TurkeyWyndham Grand Istanbul Kalamış Marina Hotel - "friendly staff , cleanliness and amazing interiors"United States of AmericaNCED Conference Center & Hotel - "Everything here was amazing."
Abigail Dawson